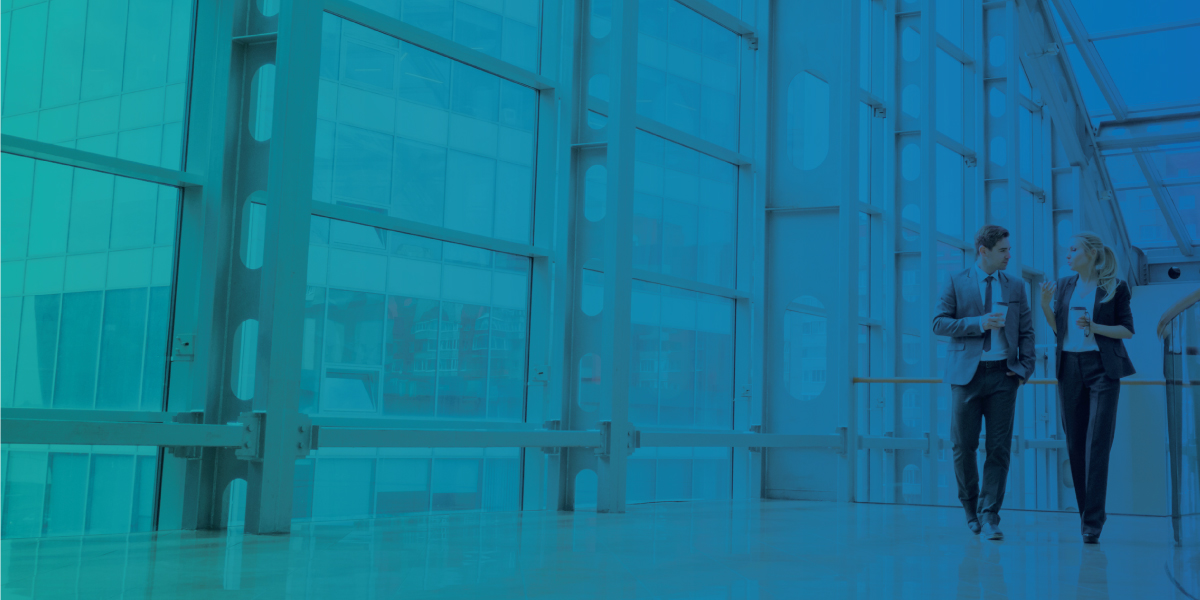 Uniting Ambition With Growth
Blue Ocean Recruitment
Read more
Helping companies Navigate change
Talented Consultants
Read more
Empowering Organizations with Competent Workforce
Your Premium Partner for Recruitment Requirements.
Blue Ocean Recruitment is one of the leading workforce solutions, uniting the best of human capability with business development. Built on the same solid foundation as that of Blue Ocean Academy – Middle East's leading knowledge empowerment enterprise to have been awarded Superbrands and Great Place to Work recognition, our business operations and strategies are finely shaped by the academy's expertise and excellence of 23+ years.
Having trained endless number of professionals from various sectors like procurement, logistics, supply chain management, human resources, finance, aviation and more, Blue Ocean's experiences have made it adept at identifying and connecting quality talents with industry-specific roles. Blue Ocean Recruitment is an exact reflection of this prowess of the academy, and has become a trusted talent acquisition partner for many leading organizations in the region.
Our Recruitment Expertise